PowerSoundsUSA Artists
We have the opportunity to work with and schedule some of the best entertainers in the area.  Check out some of our featured artists below!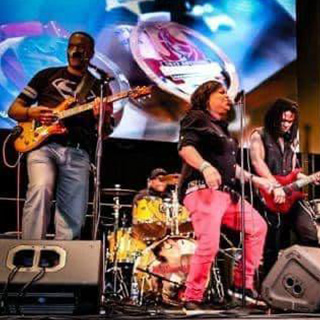 Mother May I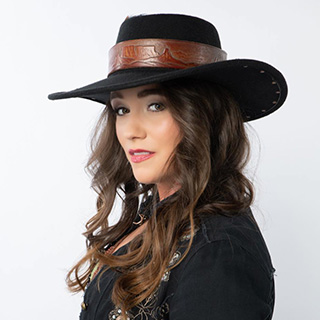 Jessie Lynn
Jessie Lynn
Jessie Lynn® is "Alabama's Singing Cowgirl" who is rapidly being billed as "America's Singing Cowgirl!" She brings her classy, sassy, cowgirl attitude and her "Country with a Twist Set" to every on-stage live performance!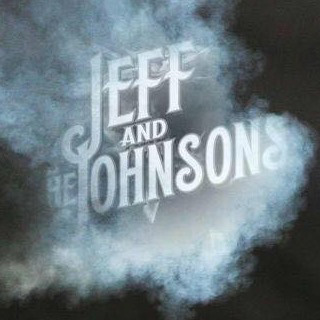 Jeff and the Johnsons
Jeff and the Johnsons
This band is Awesome! Driven by guitar legend, Jeff Roberts, Jeff and the Johnsons are as versatile as they come.
Every show is professional, memorable, and FUN! Rock, Country, Blues, Motown! The Complete Band Experience.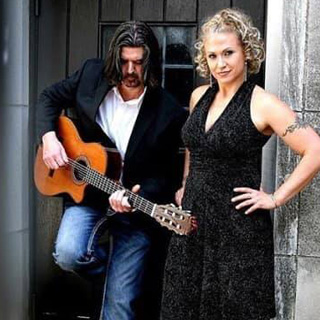 Kurt McKinney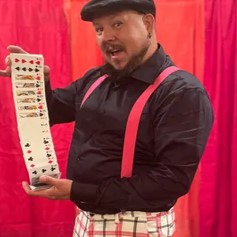 The Amazing Ziggy
The Amazing Ziggy
Ziggy, The Magician, amazes folks with a performance that showcases decades of practice with sleight of hand and getting inside your thoughts. People react to the impossible becoming possible without explanation.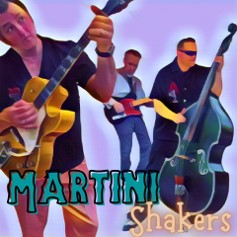 The Martini Shakers
The Martini Shakers
The Martini Shakers keep things close to those early roots, playing music spanning rock and roll, country, rhythm and blues and rockabilly.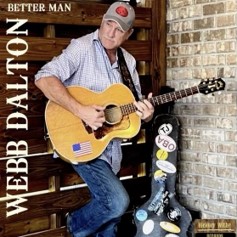 Webb Dalton
Webb Dalton
Singer/Songwriter and Nashville recording artist. Webb Dalton's music career has so far spanned more than 40 years, and in that time he's opened the likes of Garth Brooks, George Strait, Randy Travis, George Jones, and Travis Tritt among many others.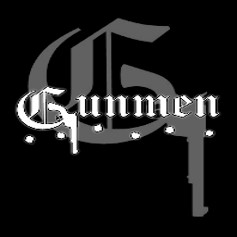 The Gunmen
The Gunmen
The Gunmen Metal Band brings incredible skill and sounds of metal. They are great for events for avid metal fans, bringing a concert effect to every show. They are generously talented and powerful.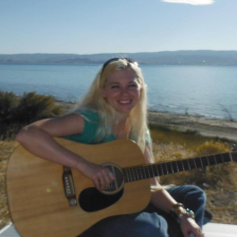 Rachel Rhodes
Rachel Rhodes
Rachel is one of the most kind and kid oriented guitarists and singers you'll ever meet. When she and her husband duo, the variety of music is spectacular. You just never know when she'll pull out other instruments, percussion, trumpet, super entertaining!