DJ Ace McKay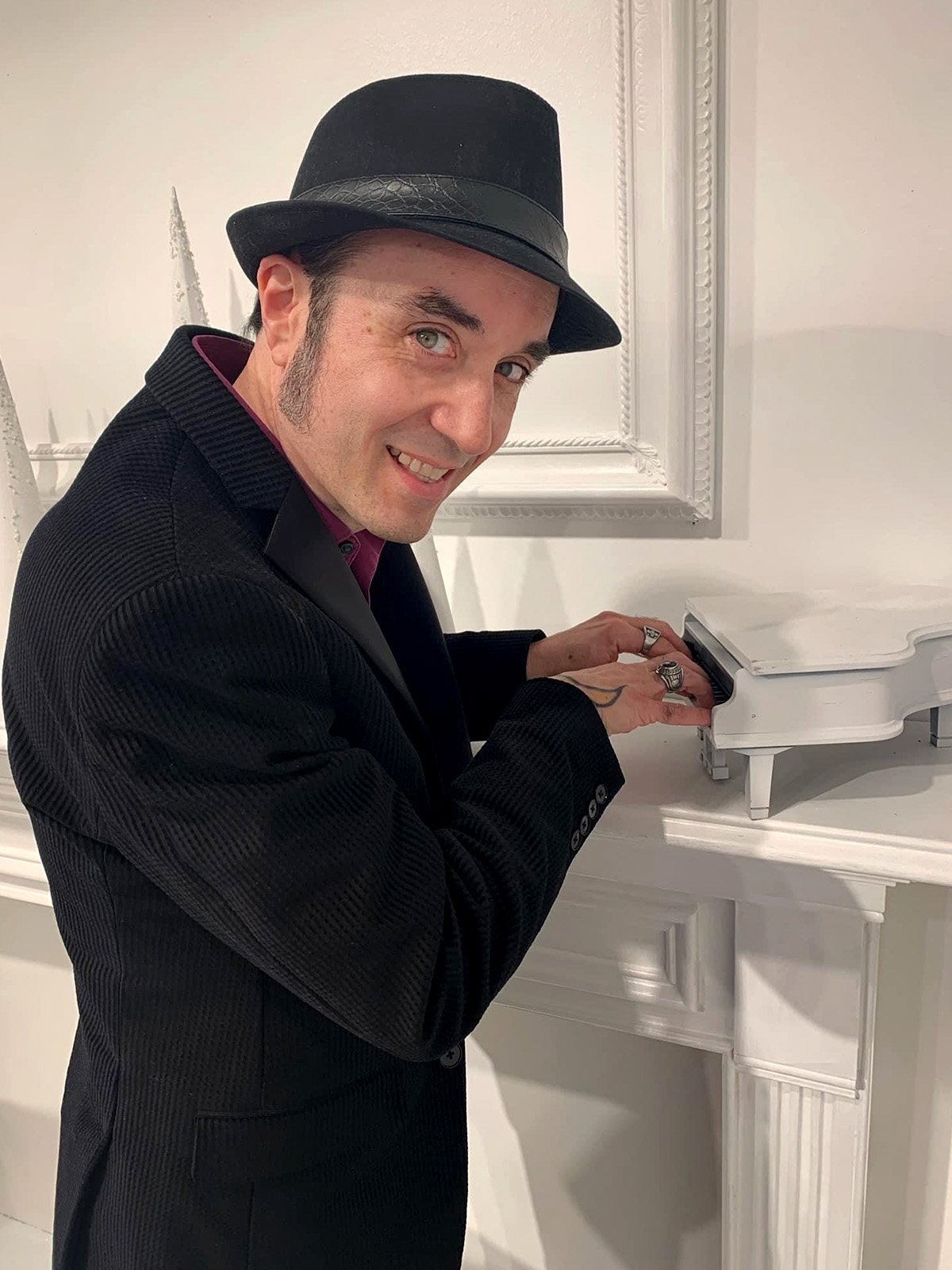 About DJ Ace McKay: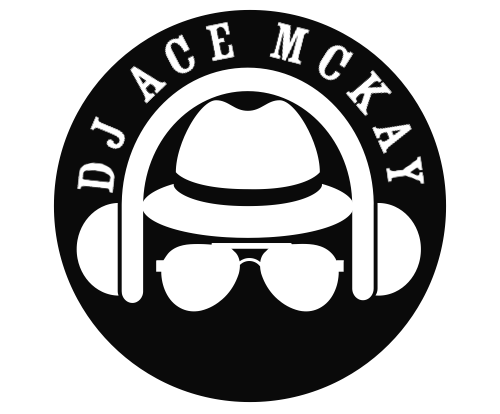 I've been DJing for over 30 years, covering 5 states from Alabama up to Michigan. I started in radio and never looked back, covering formats in Oldies, Country, Top 40 and Christian music. I've also been involved in and am currently a music/hype man for sports teams. My highlight was emceeing for the NBA/WNBA, including the National Championship Indiana Fever. I'm currently the music director for the Birmingham Bulls.
DJ Ace McKay is currently taking new booking dates
DJ Ace McKay was the BEST DJ EVER!! On and off the mic!
Very professional. Great music selection. Easy and pleasant to work with. I would highly recommend DJ Ace to anyone looking to have a fun party!
DJ Ace McKay – Amazing, you are!
We had DJ Ace McKay on the 1s and 2s keeping the energy in the space perfect!!! Thank you for good vibes and even better music.