DJ Gerald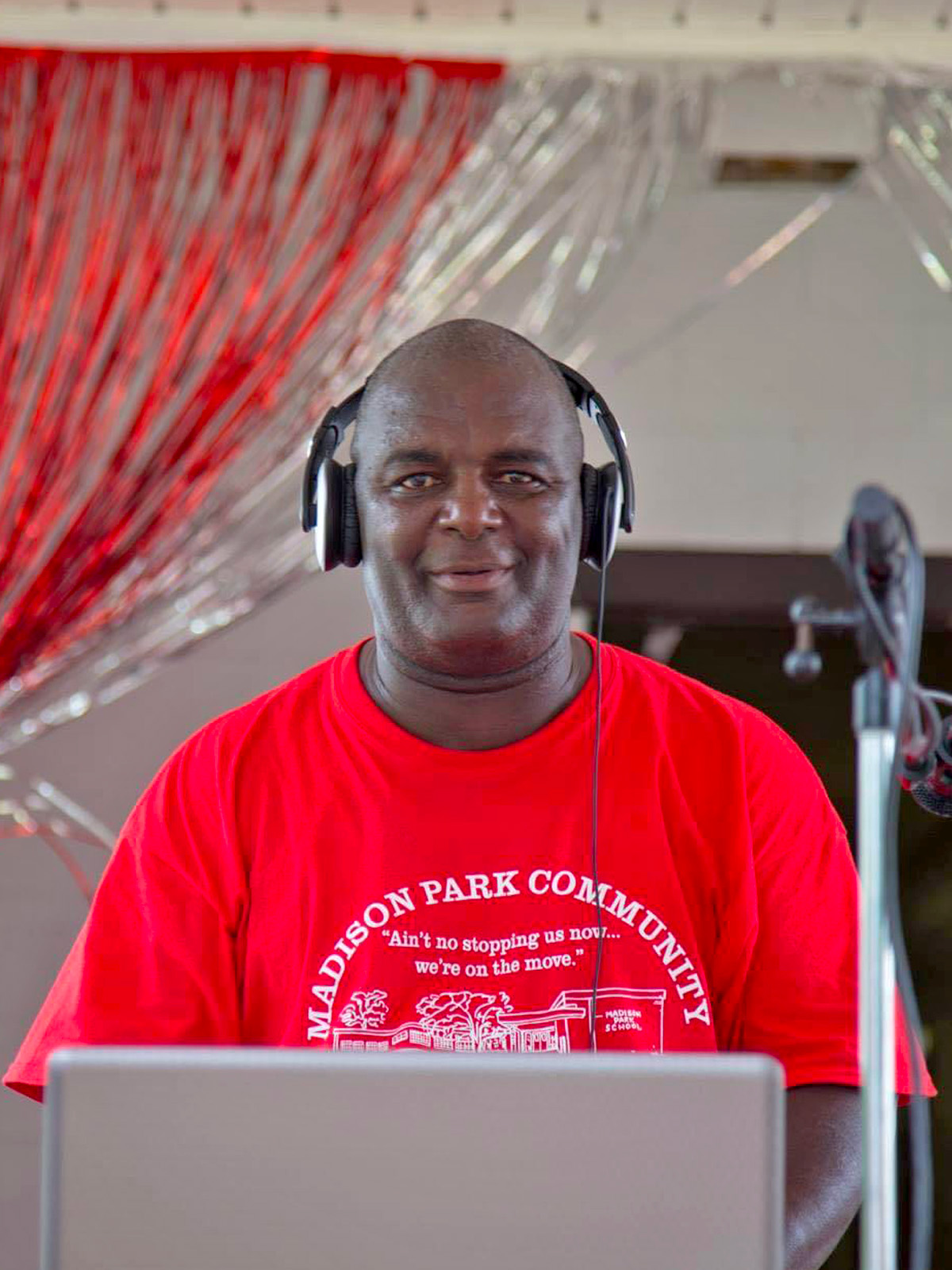 About DJ Gerald:
Gerald started in the music business driving for his Uncle's band "Popper Stopper and the Angelic." That's when he started playing music as a Disc Jockey (DJ). He has played for the Montgomery County Sheriff's Department in Alabama annually for their parties. He has played other venues like Brown's Lounge, the 747 Club, and the Underground Club in Montgomery, AL also. He's been DJ'ing since 1985 and once played in a rhythm and blues band. He has played for gospel settings around the country and one of his favorite annual balls is for the Madison Park Reunion Organization, now known as the "Friends of Madison Park." He is a solid Southern Soul and Blues DJ and an expert in R&B and Jazz.
DJ Gerald is currently taking new booking dates
DJ Gerald is one of the best southern soul and blues DJ's I've ever heard play, pulling songs from his archives that had been forgotten but are legendary. Wow is he good! What a night!
You couldn't come across a better guy than DJ Gerald! He's a team player and very much involved with children, his family, and the sheriff's department. He supports the people of the world with kindness and wisdom!  He's been our permanent DJ for our Christmas Ball since 2009 and mixes the music so all leave having loved their night. He's a swell guy and a fantastic DJ!"
Simply the best. Always kind and professional! Very diverse to fit different needs. Highly recommend!