DJ Haynes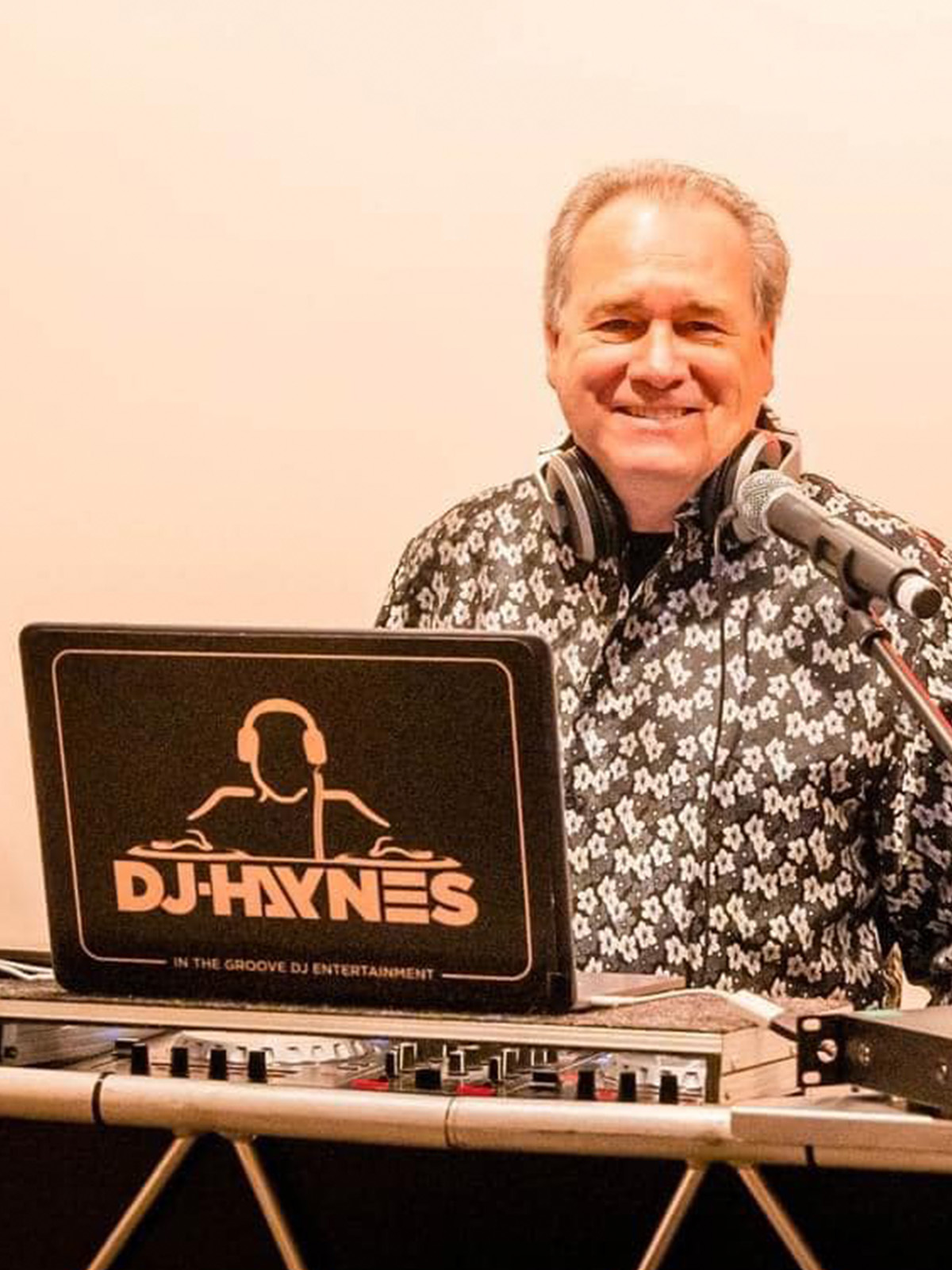 About DJ Haynes: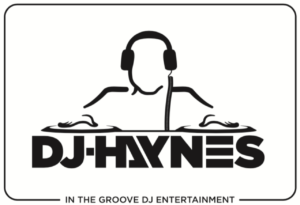 Since 2004, you may have seen or heard Steve Haynes, "DJ Haynes" playing music for various events and functions. Anything from birthday parties, weddings, private parties, corporate events, school dances, pep rallies or football games. More recently, during the Covid Quarantine of 2020, you may have seen DJ Haynes playing music on Facebook Live!
Steve grew up as an only child in a Military family and moved around the country as his Dad would get new assignments in AZ, TX, GA, NC and finally landed in Prattville AL in 1976. His father was an excellent trumpet player and Steve picked up the trumpet at an early age as well. Music has always been a big part of his life. His preferred genre was Soul, R&B for example: The Commodores, Earth, Wind and Fire, Lakeside, among many others.
DJ Haynes is currently taking new booking dates
I used In the Groove Dj Entertainment for my husband's 50th birthday celebration, I absolutely LOVED the fact that I didn't have to give Steve a playlist -he is wonderful at reading the crowd and playing the music they wanted to hear. I have been to several events where DJ Haynes played and he never disappoints. Can't wait until the next event!
Steve DJ'd for my wedding. He was AWESOME which was no surprise since I've been to several events that he DJ'd. Although he is from Prattville, he went to Orange Beach to do the wedding. He played for the ceremony and the reception. Best I know!!!! Thanks Steve! You are the best in your business!
Simply the best. Always kind and professional! Very diverse to fit different needs. Highly recommend!
Steve has a way of matching his music to the personality and style of each event. I have been to dozens of weddings where he helped to make the atmosphere. My favorite event was of course our wedding in Fort Morgan at the Beach Club in 2004. We are so thankful that a local guy made the trip to the beach to help make our day fabulous! From my first dance with my groom to dancing with my paw paw… Steve helped create memories that last a lifetime!
DJ Haynes was fabulous! He kept everyone dancing all night long. I highly recommend using him for your next big event!"
Thanks for doing another amazing job on the wedding!
Words can't say enough about DJ Haynes. It's so evident that people are his passion and music is his purpose. He's provided hope in our deepest and darkest moments and he's allowed so many up and coming artist to have a fair platform to showcase their talent. On December 17th, DJ Haynes contributed to me having the best birthday party ever. He made sure that all my expectations were met end that the dance floor stayed popping, the entire night. For your best DJ needs, this is your man.
DJ Haynes was everything we hoped for in a wedding DJ! He played a great mix of our favorites and had everyone dancing! Even when the venue power went out, DJ Haynes was prepared ton party on with the portable generator his had in his trailer! We would highly recommend him for any event!
Steve provided fantastic music and lighting for our daughter's wedding reception at The Alley Station. Very professional and met with us to make sure music would be perfect. Highly recommend Steve for your event.
If you want a successful engagement that EVERYONE will remember for years to come, don't hesitate to hire DJ Haynes…. at all cost. You cant afford to NOT hire him for your special event. We hired him for our 30th Class Reunion …It was a Blast!